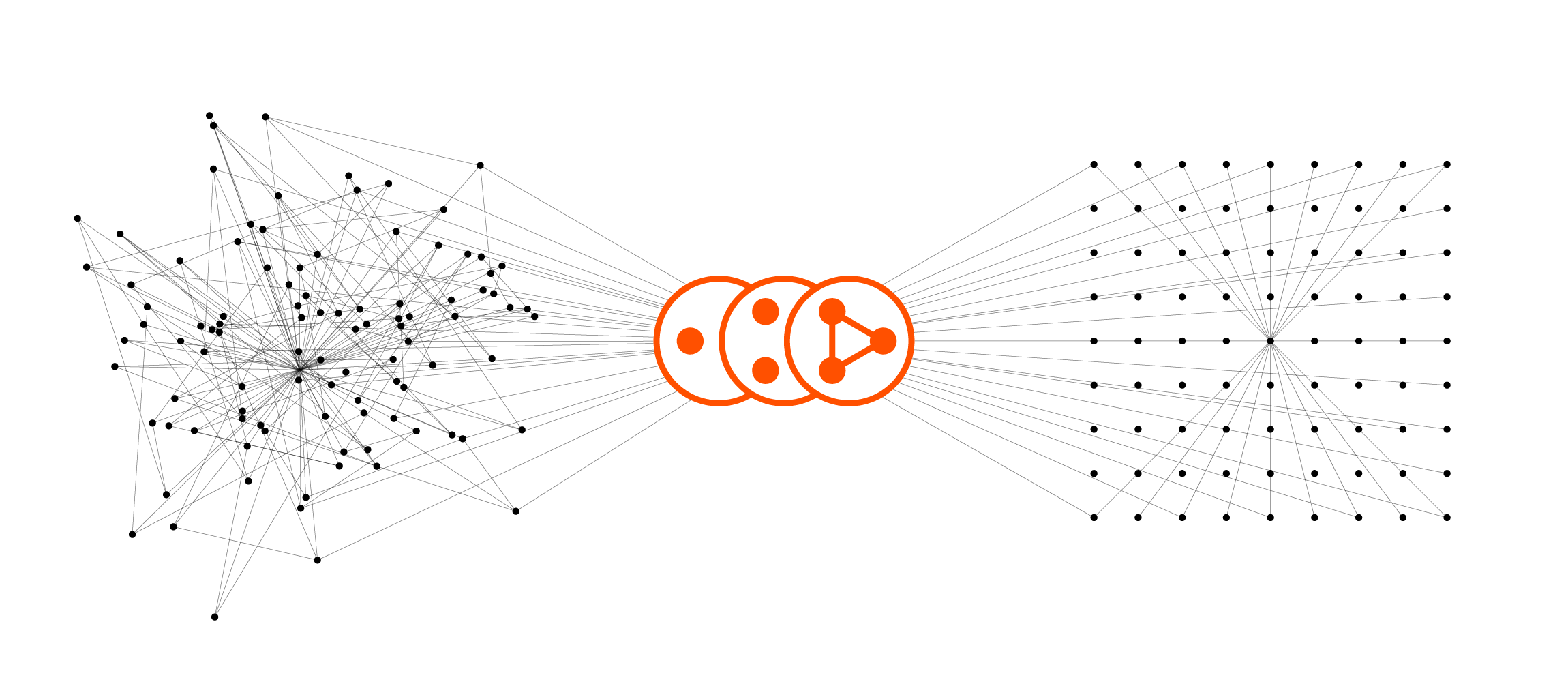 The objective behind the redesign is to make better use of screen real estate, to ease navigation and simplify work flows. Since we began development, the product has become more complex, by necessity. Making it simple and easy to use is central to the brief.
The rolling brief of "simplify" will continue to be used as the capabilities of the platform become more advanced.  The UI will continue to evolve as more features are launched. In this release we have added the following features:
Data formats - users can now import zipped files, comma- , semicolon-, and pipe-delimited data files structures. For parsing we now have automatic detection of delimiters.
Column Reduction - users can use this feature to delete fields in the data and save a new, reduced, version of the data. This is a useful feature for stripping out PII fields or fields that contain "bloat".  Improving performance and enhancing security.
Data Extraction - users can extract unique lists of values from fields in a data set. The primary use case for this feature is to allow users to create audiences based on behaviors. These audiences can then be appended to new data sets to identify cross-over behavior.
Data Sampling - users can randomly sample rows from a data file. For very large data sets, performing exhaustive calculations is time and resource intensive. Sampling a data set and analyzing a subset is based on sound statistical principles and rapidly increases productivity for large data sets.
Transform Filters - users can transform a filter in to a mapping file. Data reduction is an important step in data analysis, converting filters into data reduction maps will make this effortless.
Dynamic Mapping - users can access API end points, pass values to the end point and take the returned value as the "mapped value". Initially this will be limited to an internal api that maps product code to brand and owner. New API connections will be added over time.
Multiple AWS Accounts - users can now specify multiple AWS account access keys to connect to. This is to incorporate the launch of KL data products. KL now offers a range data products that firms can subscribe to. Multiple AWS account capabilities allows for customers to bring many different data streams into the account environment on the platform.
As well as building solutions that can be accessed through a simple form/button led UI, these features are the building-blocks of future analytics solutions. These features are be platform-wide universal tools, untethered from a specific context or environment. This will give our product development team greater flexibility to design and implement new functions and features.