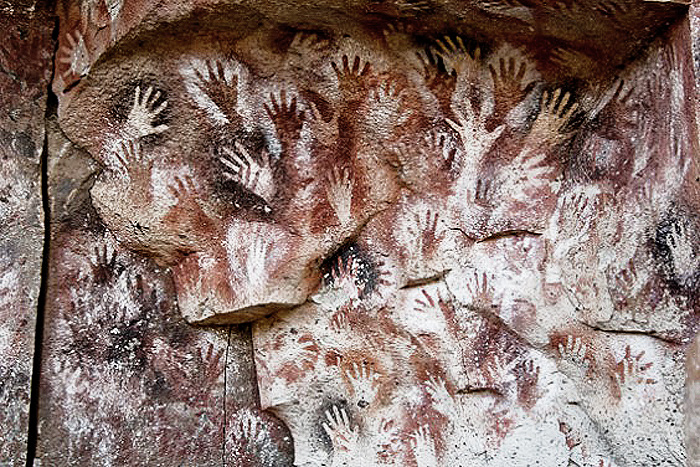 Why Human Data Is More Powerful than Tools or Platforms.
At KL we realize the value of data is far greater than either analytic tools or platforms.  As a team, we spend a lot of our time discussing the topics of data and analytics, especially analytics tools. We used to devote more time to this latter topic in terms of selection of existing tools and development of new ones. We spent less time talking about platforms and data.  Overt time we have come to understand that all three of Data, Platform, Analytics are vital ingredients to what we do.  This is visualized in our logo, we are about the triangulation of all three.
On this journey, I have come to realize that some things take a long time to learn. In my case , when you study engineering, you realize that the desire to make tools (in the broadest sense) is in your DNA. Not just your own, in everyone's.
Building tools is what humans do, whether it's a flint arrowhead, the first machine screw or a self-driving car. It's what we have been doing for millennia and what we will continue to do.
As a species I think we are blind to tools because they are so abundant and seemingly easy to produce - because as a species we make so many of them.  In that sense they are not very interesting and those that are interesting are soon copied and made ubiquitous.
What is true of axes, arrowheads and pottery is also true of analytics businesses. The reason it is hard-to-build a tool-based business is that the competition is intense. As a species, this won't stop us trying.
In stark contrast to analytics tools, is the importance of data and platforms. If a flint arrowhead is a tool then the cave painting is data. When I look at images of cave paintings, such as the cave of hands shown, I am in awe.  A cave painting represents a data point of human history, the cave wall the platform that allows us to view it.
This is very relevant to building a data-driven business, those firms that have access to data and provide a platform to engage with it will always find more traction than those that build tools to work on top of platforms and data.
Human data points are hard to substitute and, as a result, are more interesting and have a greater commercial value than tools.