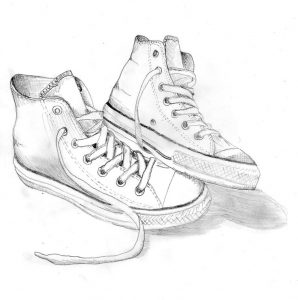 Spending time with people in different professions and trying to do their jobs is an effective way of innovating new ideas. This is very different to talking to people about what they do in their job,  unless of course you are talking to someone who is very self-aware about the pain points in their current job's functions.
Over the past year, this is what we have been doing with Knowledge Leaps. Rather than invest money in building "cool" features, we have been taking the following approach:
Design it
Build it
Use it
Improve it
The Use it phase goes beyond testing functionality, we are testing the applications performance envelope as well as it usability and seamless-ness. Using the product to do actual work on actual data - i.e. doing the job of an analyst - is central to developing and innovating a useful and useable product.
Along the way I have learnt some lessons about myself too:
I hate typing into text boxes and implement complex features to avoid it.
I feel resentful when I have to tell an application something it already "knows".
I am impatient. I don't like waiting for calculations to be finished.
I like multitasking in real life, and I like my applications to multitask.
We plan to keep this process up as we roll-out new features - advanced reporting, audience identification, and beyond.